What is Vedanta?
The concepts in this website come from Vedanta, the Spiritual Science of Life and Art of Living

Vedanta has grown and developed through the cumulative wisdom of generations of spiritual masters from the Himalayan regions of India.
"Just as physics, biology and other sciences are not the exclusive property of any one country, or people in a particular era or age, but are universally applicable, respective of time and age; similarly the science of living as pronounced by the rishis (spiritual masters) in Vedanta, visualizes a plan of life to suit all people, at all times, everywhere." – Swami Chinmayananda Read More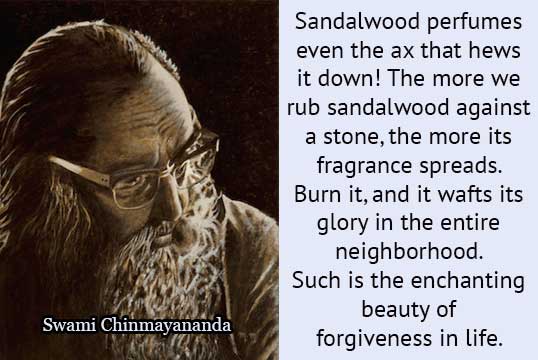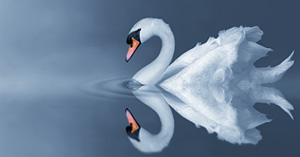 Are you a spiritually open, 'Conscious Evolver'?
Are you seeking…
Greater Fulfillment, Purpose and Understanding in Life?
Would you like support…
As you join with others like you on your spiritual journey?
Learn the fundamentals of foot reflexology. Use it for yourself and others.
Foot Reflexology is an easy to learn, safe and natural form of therapy that can be used to address common health concerns.
SIGN UP FOR OUR NEWSLETTER AND GET YOUR FREE COPY OF 'SPIRITUALITY 101'
I am never the ego, mind, intellect and body.- Swami Tejomayananda - Living Vedanta v.
The longest journey that you will make in your life is from your head to
What you have now is your gift from HIM. What you do with what you
What others are saying about Manisha