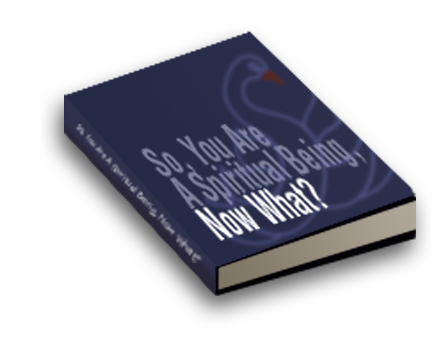 NEW BOOK!




By Manisha Melwani


So, you are a Spiritual Being, now what?
                 A guide to understanding & embarking                                             on your spiritual journey                                                                                                               

Coming Mid-2016!         Read more…
What is Vedanta?
The concepts in this website come from Vedanta, the Spiritual Science of Life and Art of Living

Vedanta has grown and developed through the cumulative wisdom of generations of spiritual masters from the Himalayan regions of India.
"Just as physics, biology and other sciences are not the exclusive property of any one country, or people in a particular era or age, but are universally applicable, respective of time and age; similarly the science of living as pronounced by the rishis (spiritual masters) in Vedanta, visualizes a plan of life to suit all people, at all times, everywhere." – Swami Chinmayananda Read More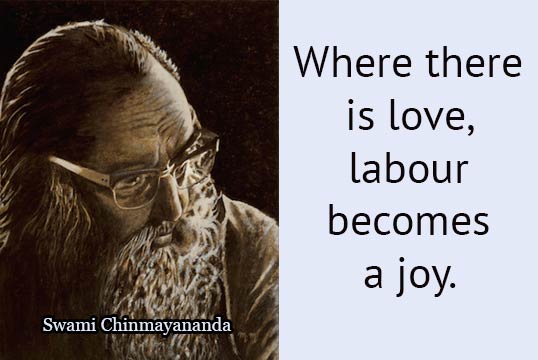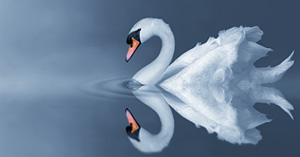 Up-Coming Events & Specials
Conscious Evolvers of Greater Toronto Meetup Group
Are you seeking…
Greater fulfillment, purpose and understanding in life?
Come to our events and accelerate your inner growth.
There is no cost to join this Meetup group.
SIGN UP FOR OUR NEWSLETTER AND GET YOUR FREE COPY OF 'SPIRITUALITY 101'
Does God grant the wishes of those who please Him through their worship? Or, is
We all love stories. Storytellers know that teaching through stories engages the listeners' imaginations and
What others are saying about Manisha